The Automotive Solution new Lithonia, GA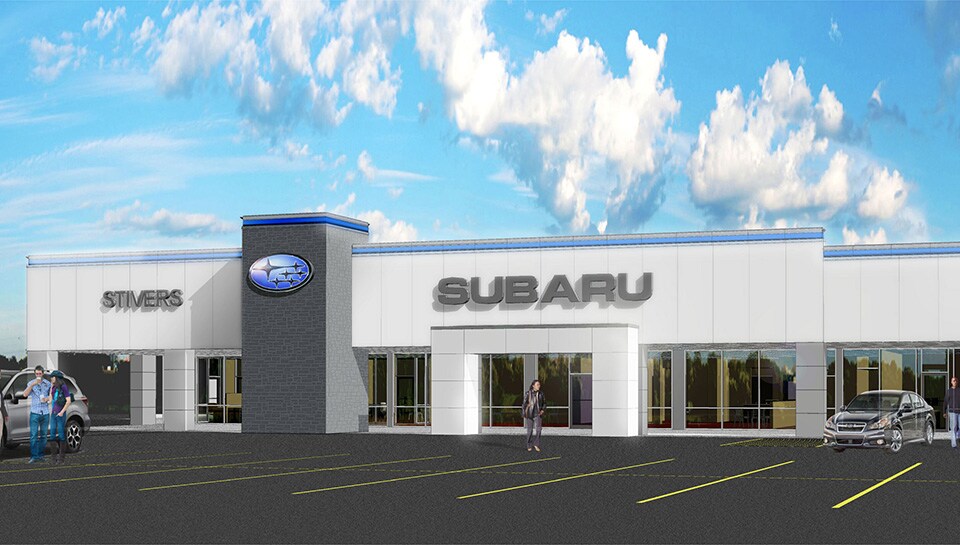 For those of you in Lithonia that are looking for a new vehicle, make sure to check out Stivers Decatur Subaru in Decatur, GA. It's less than 30 minutes away, and features a wide selection of new Subaru models for you to look though and choose from, giving you the best chance of finding the right vehicle for your lifestyle. Whether you are just in the area visiting Strayer University or Stonecrest Mall, or if you live in the area, it is worth the short ride to see such a vast selection.
We make sure to employ professionals who are more able to go above and beyond what their job demands of them. Our service center is staffed by technicians that make sure the work is done in an efficient and professional manner. We cover all of the routine maintenance that you should keep up with on any vehicle including oil changes, tire rotations, brake inspections, and more.
Our part center has a comprehensive selection of parts for your vehicle. With accessory packages, floor mats, roof rails, and other items, we can make sure you get the part you want. Even if we don't have it in stock, we will be sure to find it for you, and contact you as soon as we find it.
Our client-based service is designed to keep our customers as happy as possible, and to present a stress-free process while you need something for your vehicle. Whether you are looking for a hatchback, sedan, crossover, or SUV, Stivers Decatur Subaru will have you covered.